Overview
Venere Corporation opened its second retreat for relaxation and rejuvenation, Spa Kahakara, conveniently located on the 4th floor. Khakara, translated from Sanskrit means "excellence".
True to Venere Corporation's concept in spa operations, Spa Khakara will provide superior quality, natural treatments, intuitive service and luxurious products including Italian luxury skin care brand Comfort Zone, delivered in a relaxing setting. This serene and soothing space includes men's and women's steam rooms. Eight treatment rooms including four private couple's treatment rooms and a relaxation area. Spa Khakara offers pampering body treatments, facials and massages- pure relaxation with personalized touches.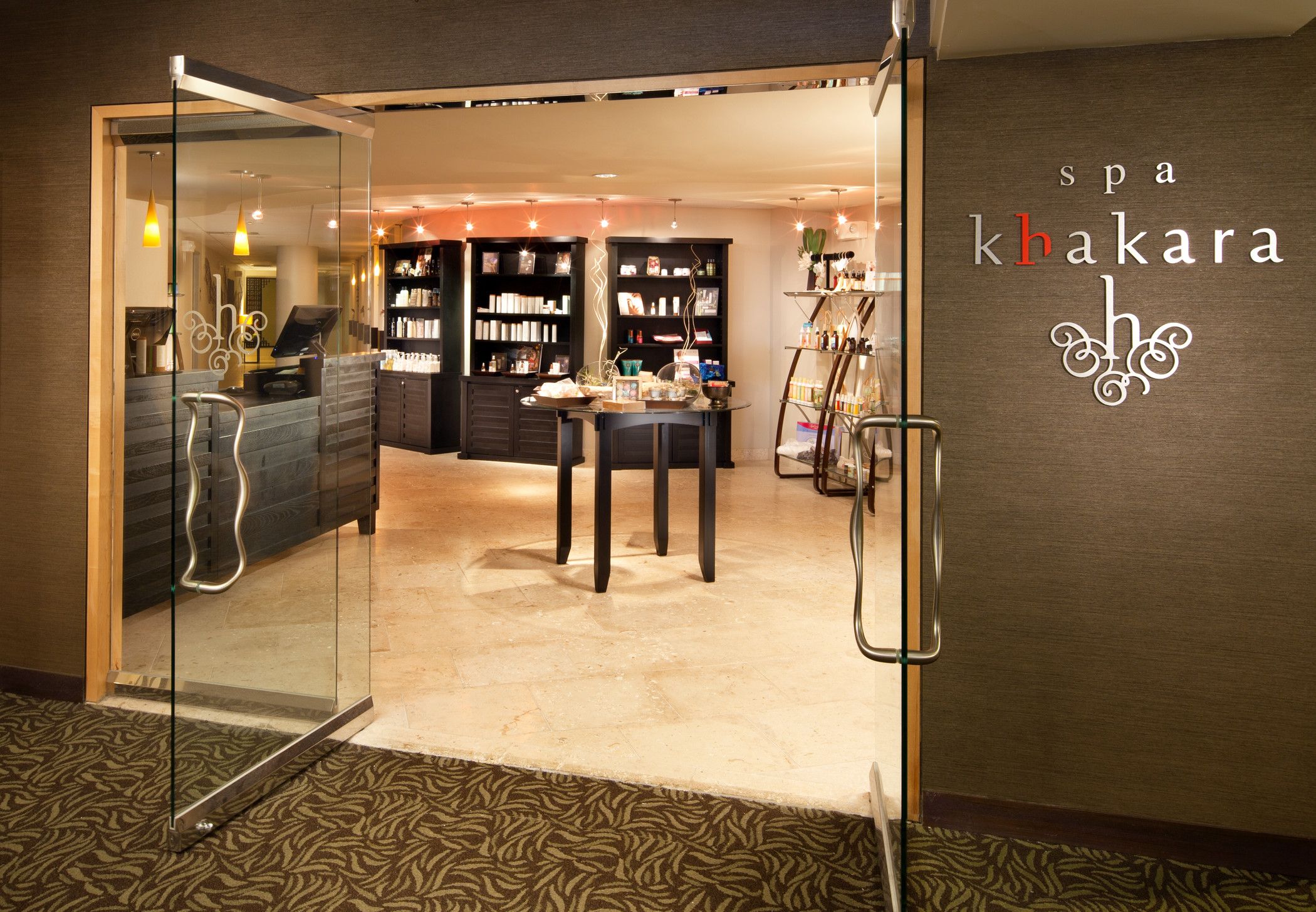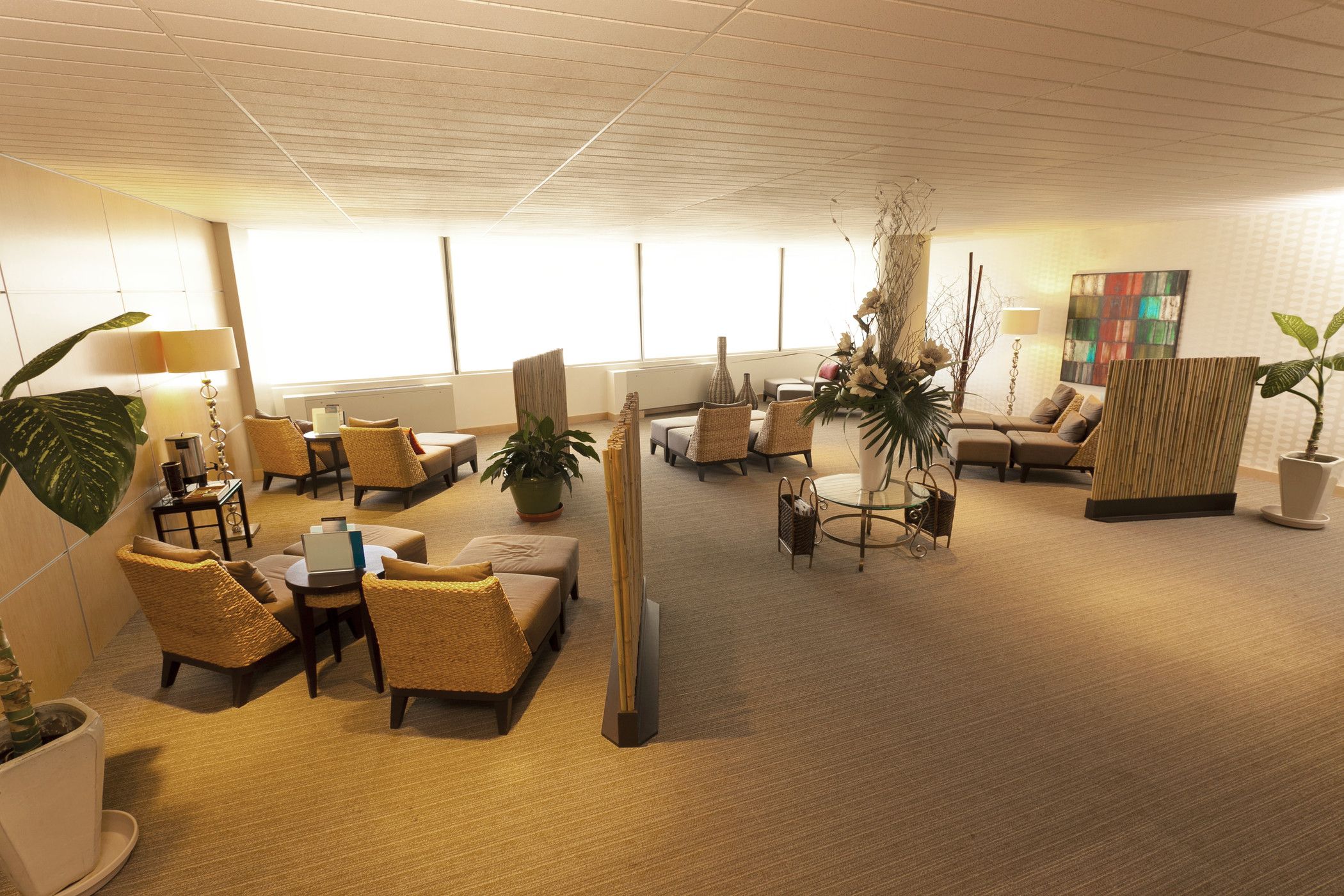 It is recommended that clients arrive early to take advantage of the state-of-the-art steam sauna facilities that will help prepare and relax guests prior to receiving one of the many carefully creafted spa services.
Spa Khakara is open daily from 9am-9pm. For more information, please call (808)685-7600 or email.
Prices, spa service menu, hours of operation are subject to change without notice.