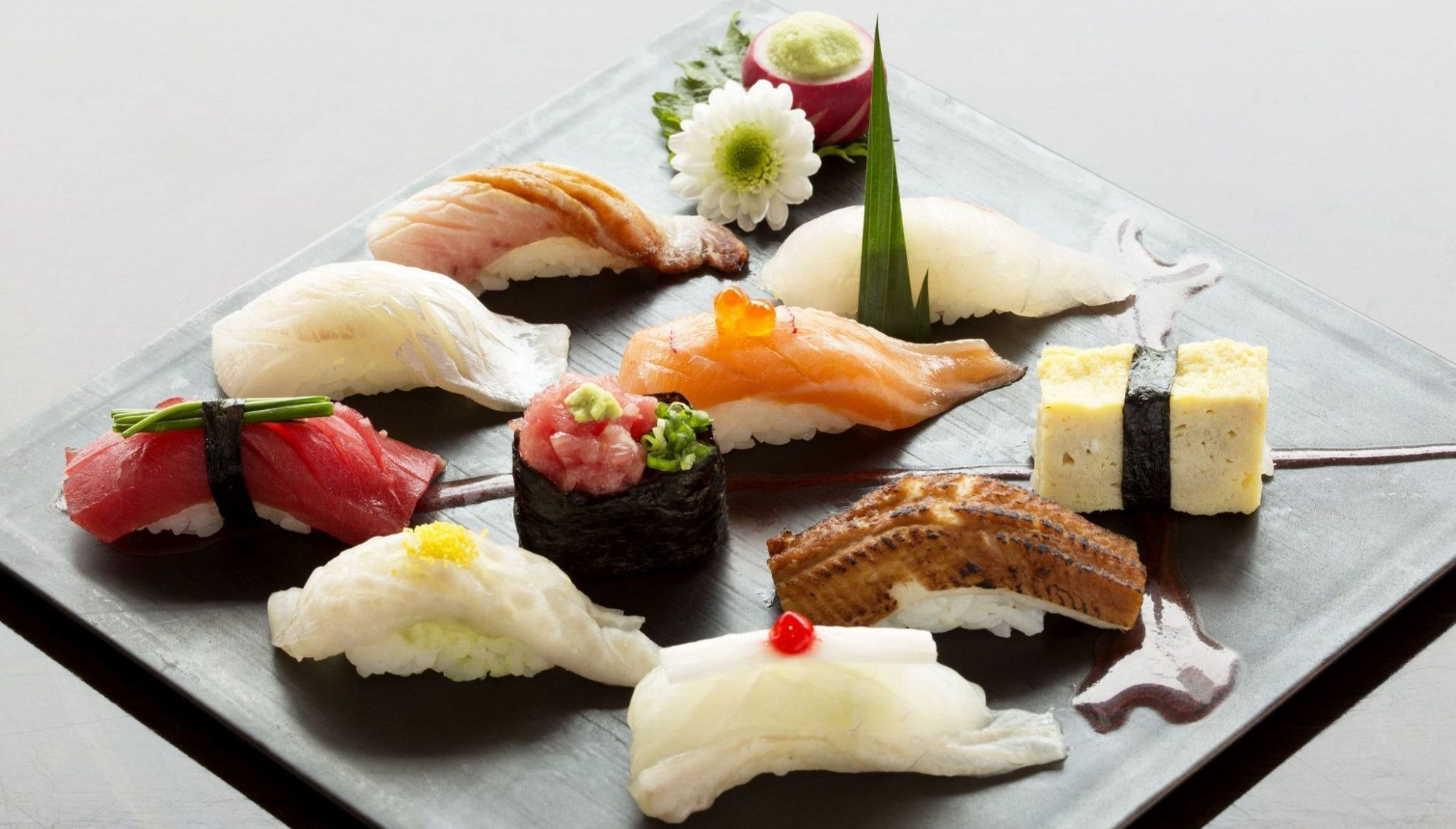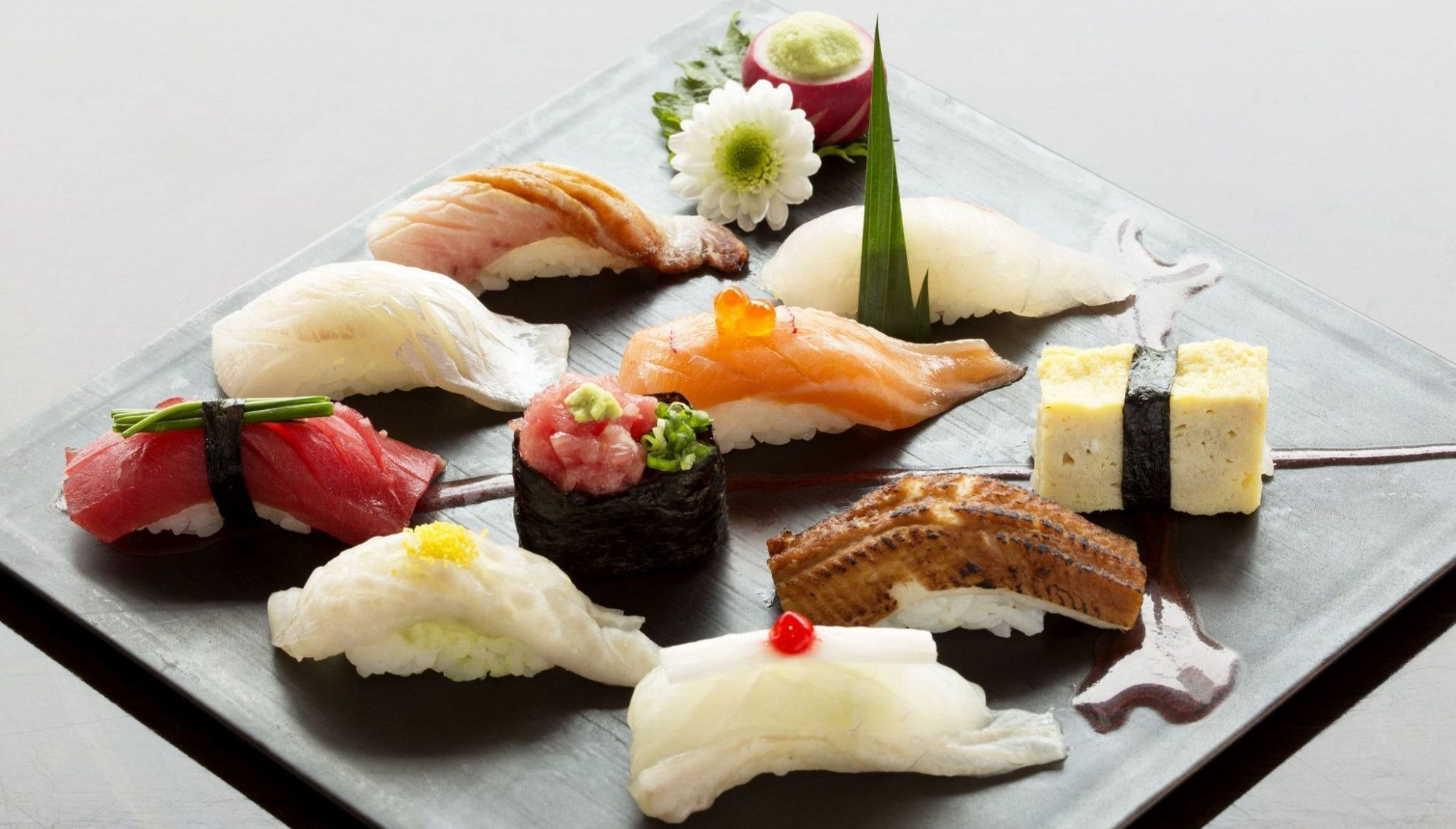 For the finest Japanese specialitiesthis side of Tokyo, reserve your table at Yoshiya. Here, a striking contemporary ambiance perfectly compliments a wide range of traditional Japanes favorites ranging from fine breakfast items, fresh sushi and elaborate bento boxes to combination platters, like the Surf and Turf meal. Yoshisya offers a unique cultural experience for guests from around the world, featuring a sensational sushi bar, an elegant tatami room, and a serene Tea Ceremony featuring live music with traditional instruments.
The perfect venue for celebrating special occasions. Yoshiya's private rooms are available for groups of 2 to 24 people.
With a bi-lingual staff, beautiful surroundings and an expansive menu, Yoshiya is a suprisingly affordable expereince that is not to be missed.
All outlet hours of operation, menu inculsions/prices are subject to change without notice.
For reservations call: (808)922-8877
Location: Yoshiya restaurant is located on the 2nd floor.