Hapa's Pizza
Hours: 11:30 AM - 10:00 PM
Hapa's Pizza is a fast, fun, grab and go Pizzeria that combines classic Italian staples with all the best fresh local Hawaiian Ingredients in a fusion that truly lives up to its name- Hapas!
For take out orders please call: (808)931-8392.
Hapa's Pizza is available for delivery. For in room delivery please call: (808) 931-8229.
For delivery outside of Sheraton Waikiki click here.
View our Menu here.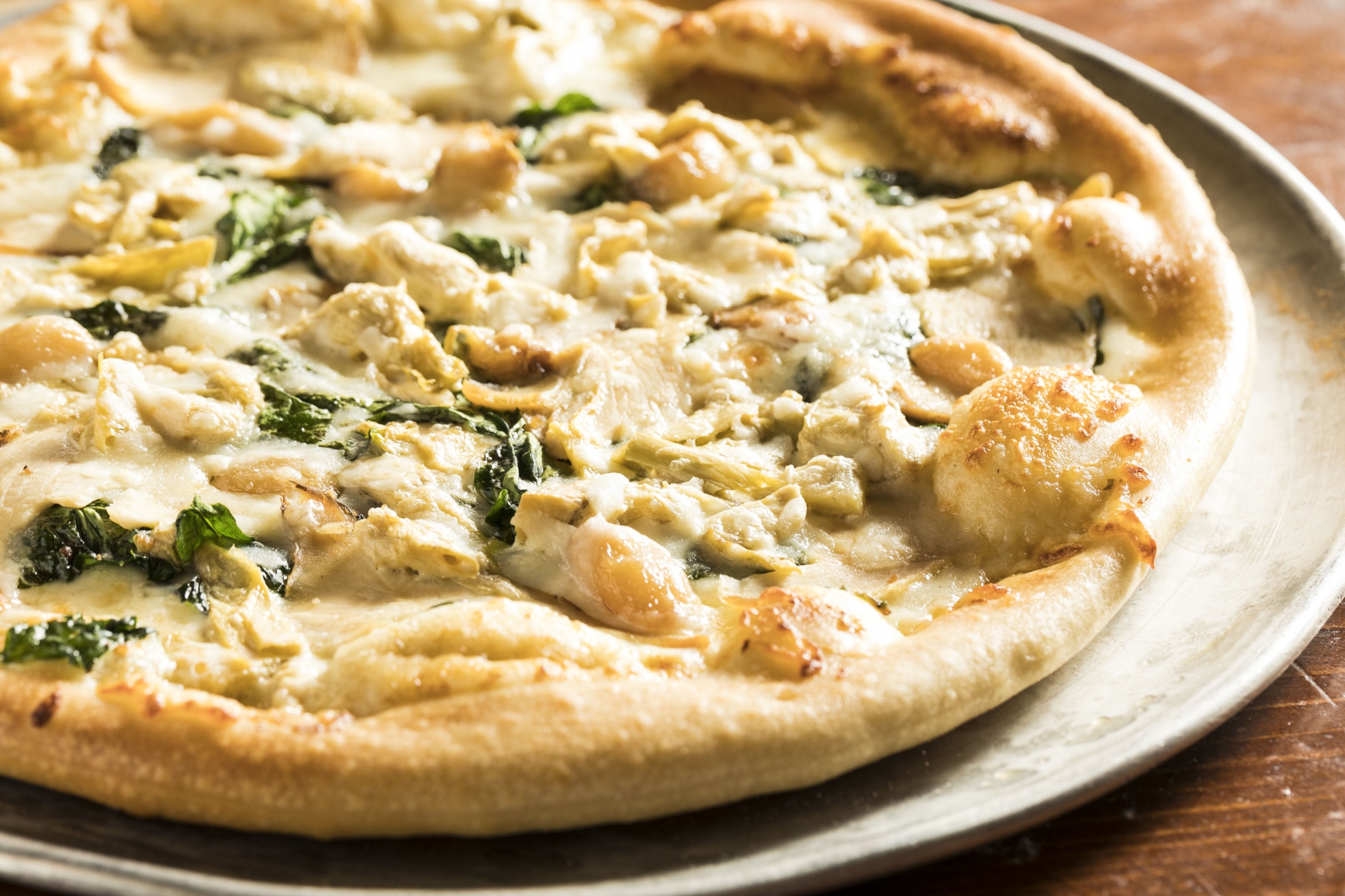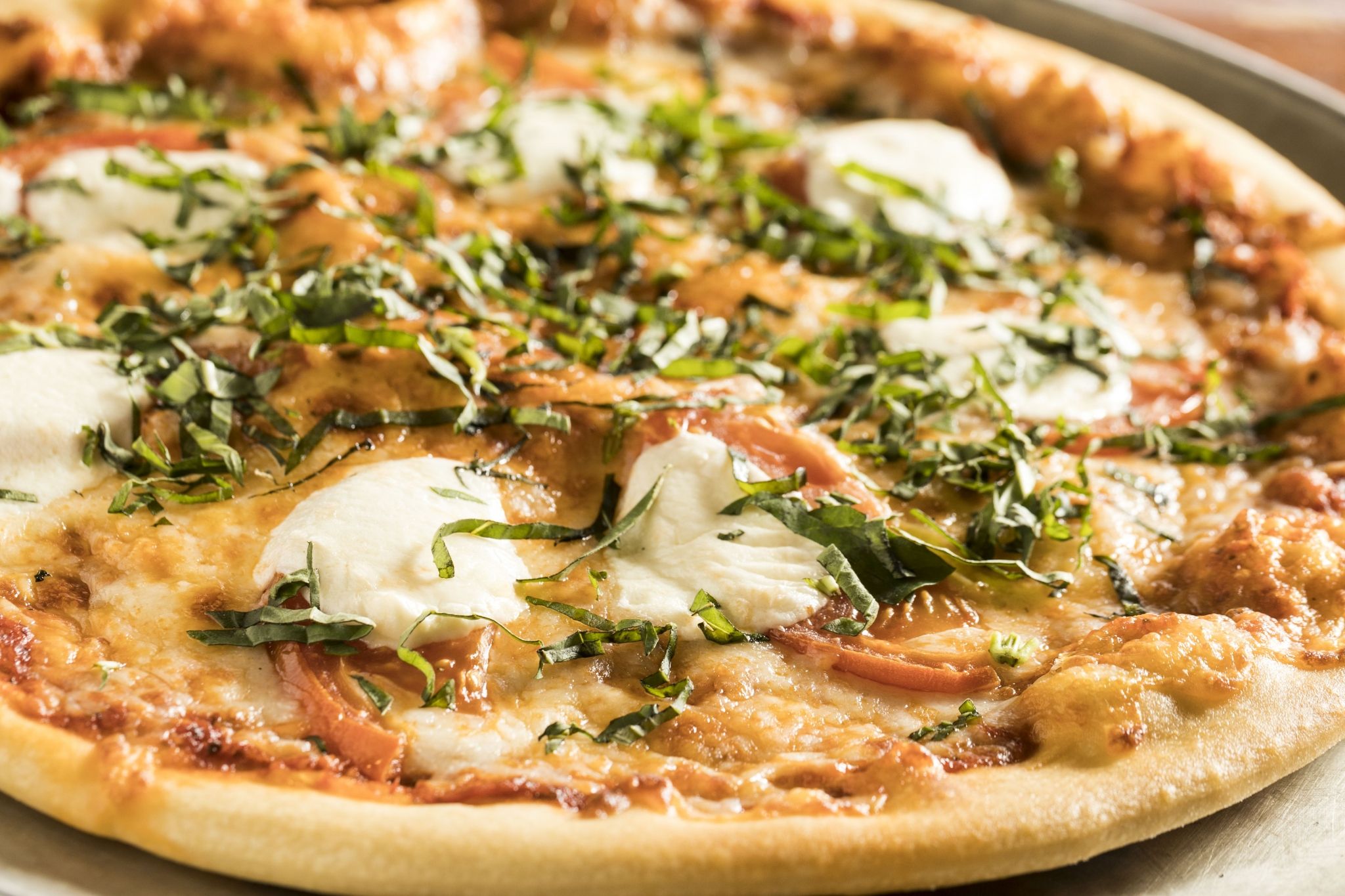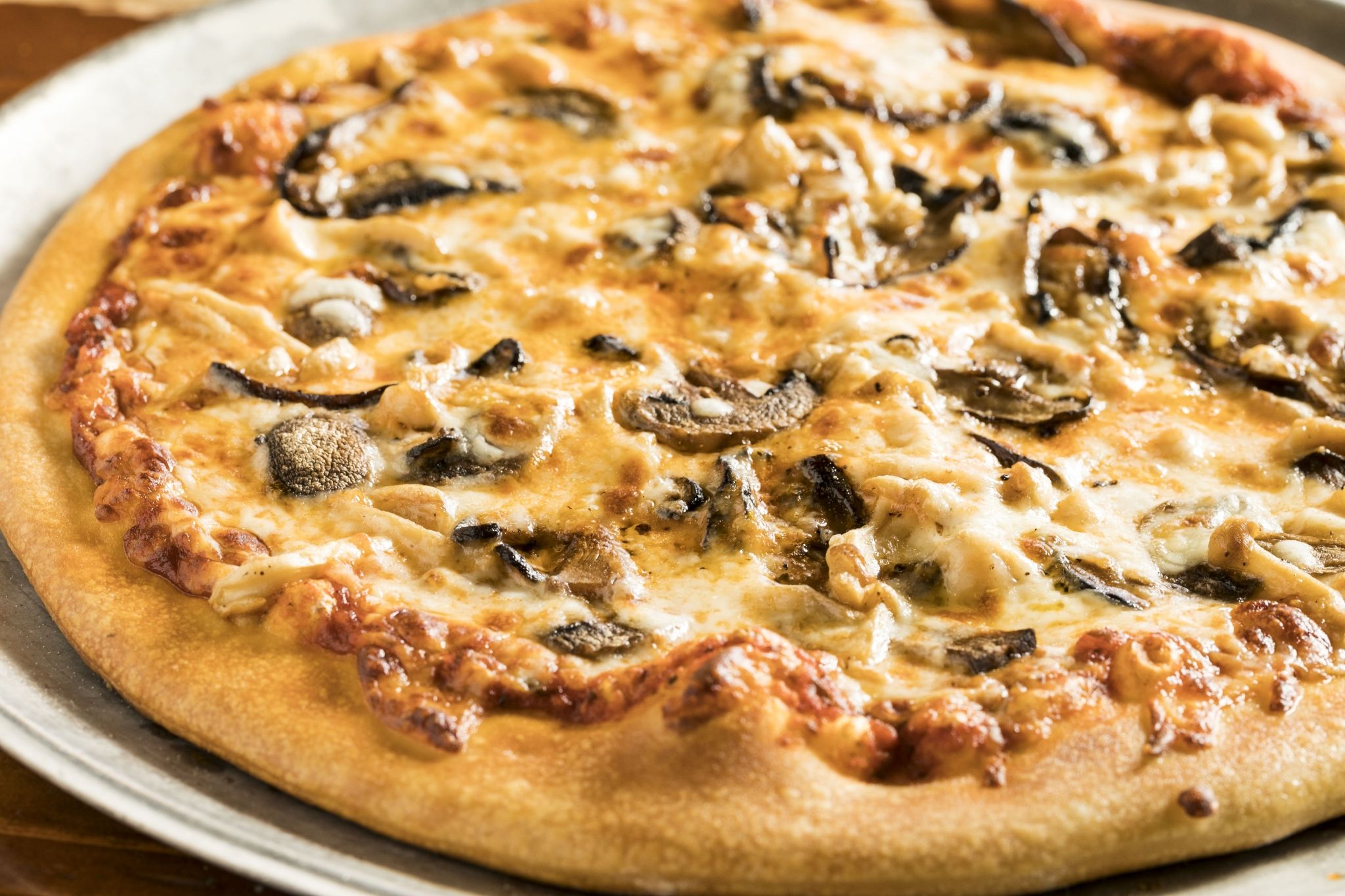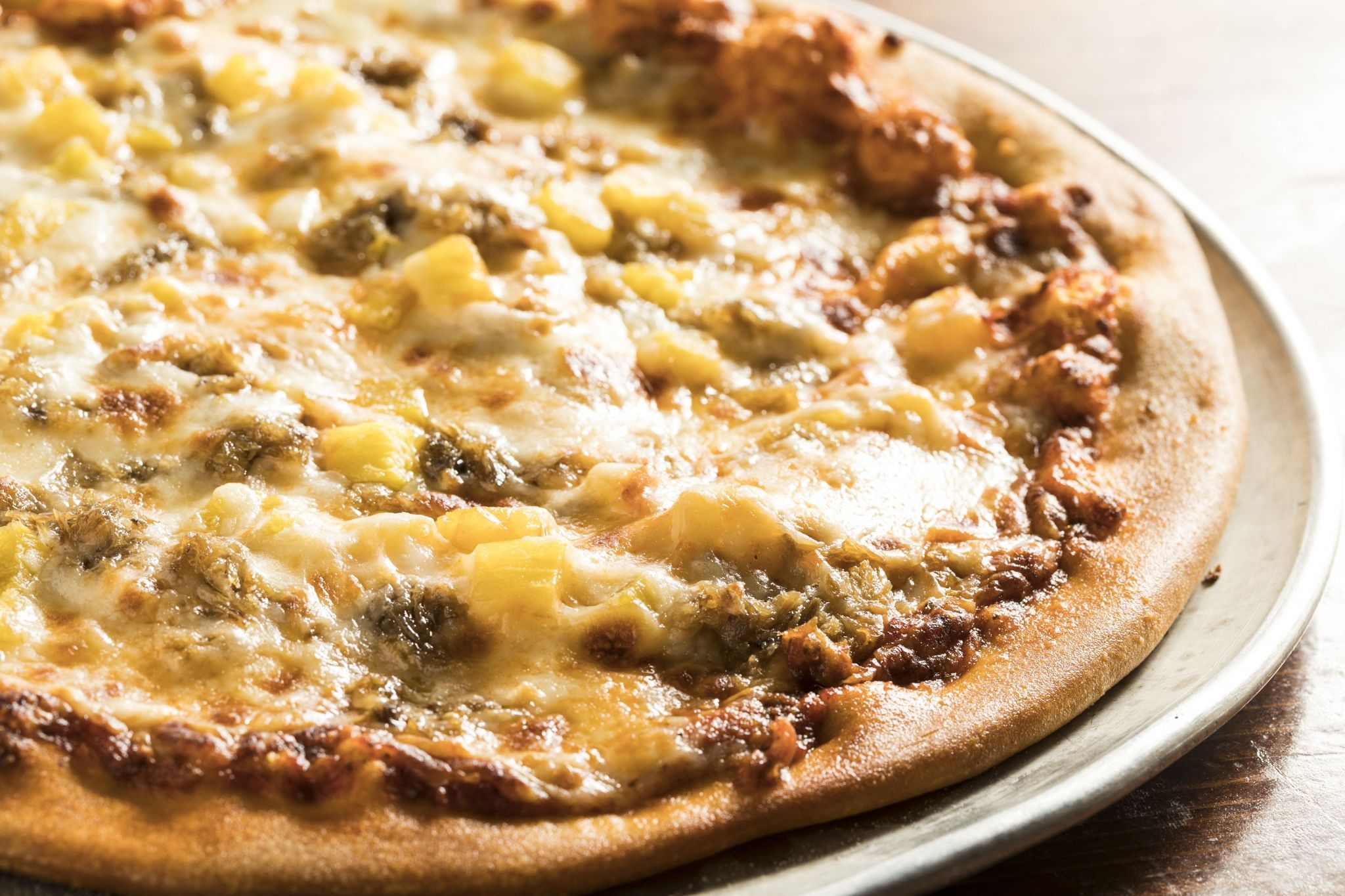 Pizzas
Salads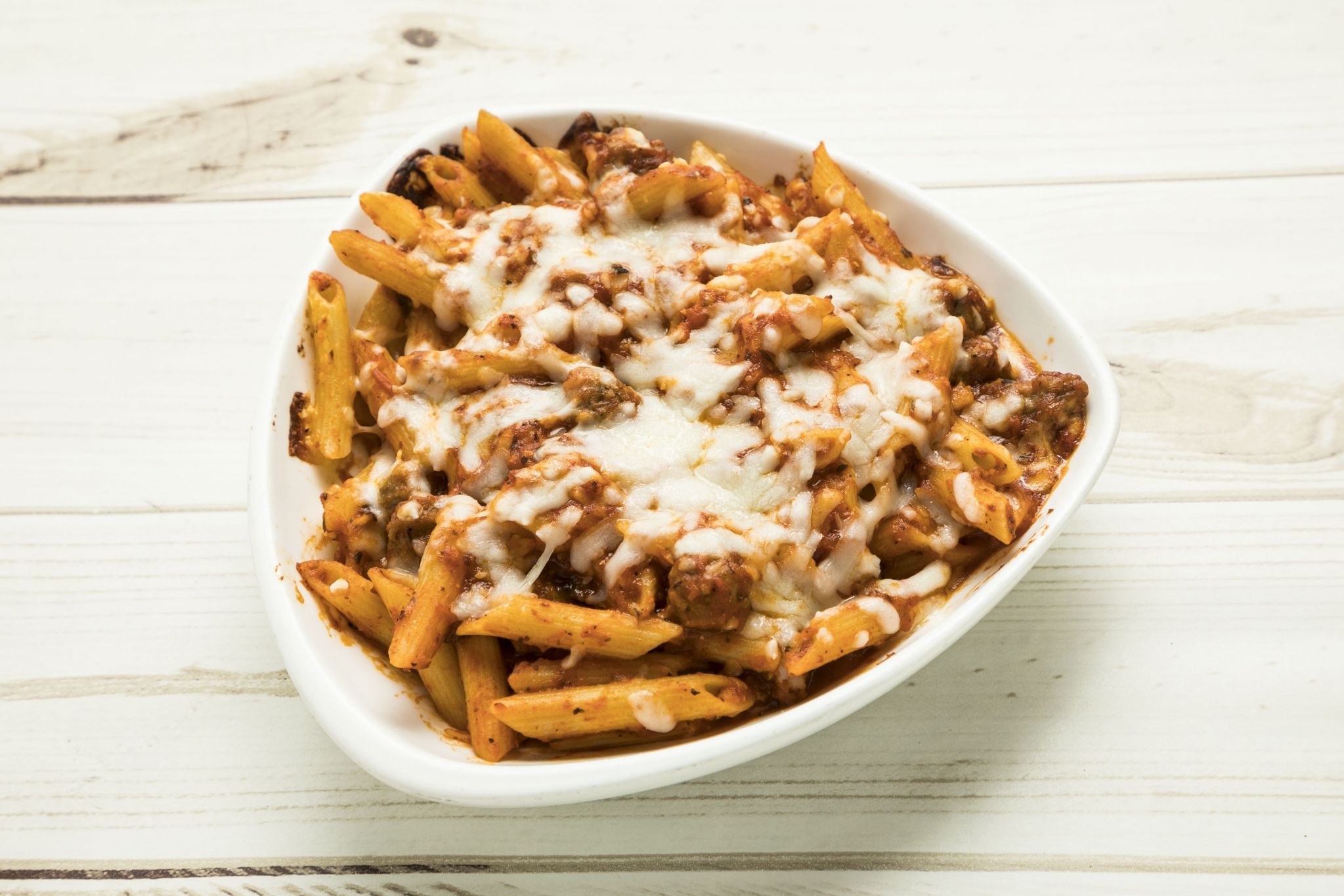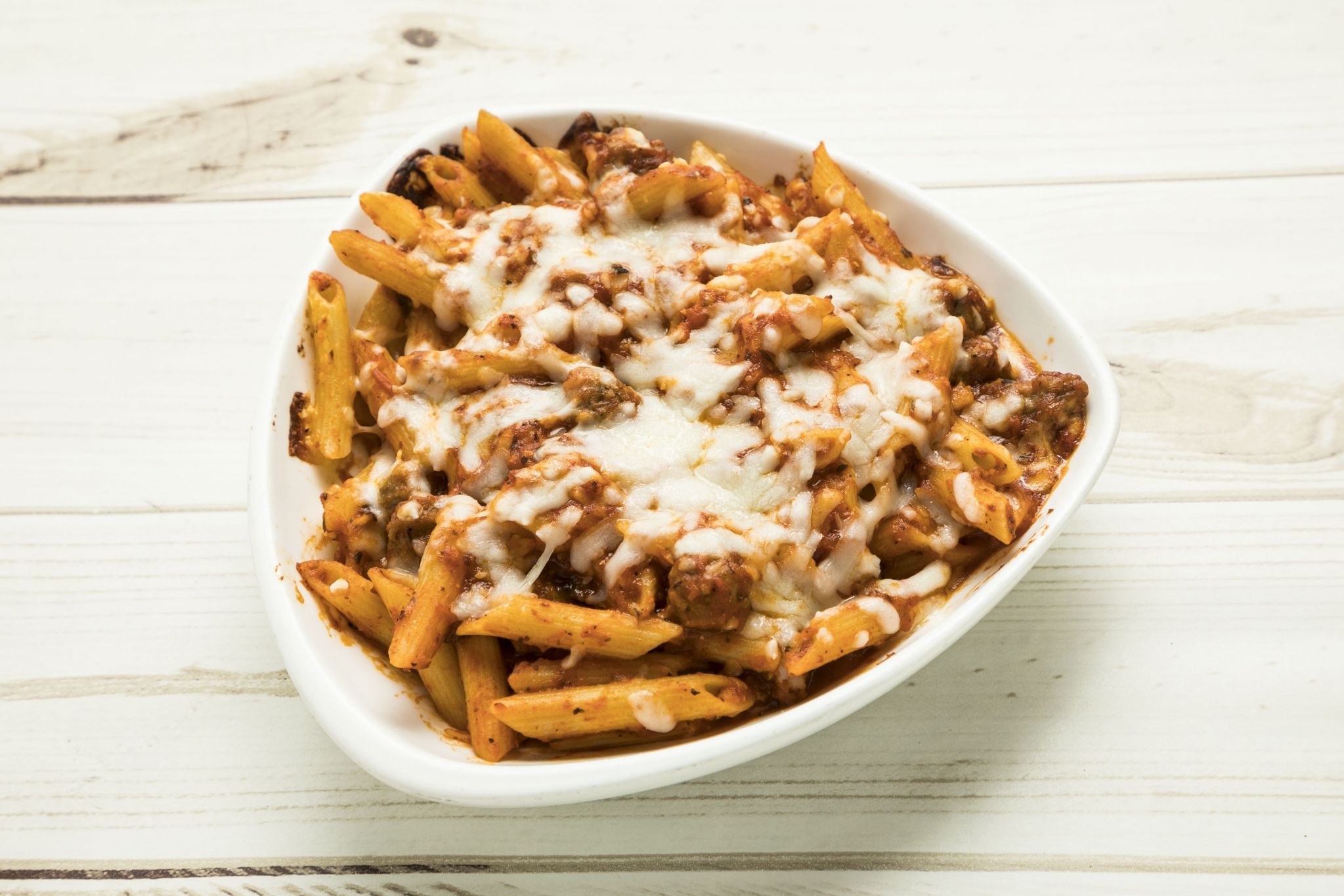 Pastas