Sheraton Hawaii Goes Beyond
Our Aloha is Beyond
At Sheraton we are committed to going above and beyond to ensure you have the best stay possible. Here in Hawaii, through our exemplification of the aloha spirit, we strive to provide you with an experience unique to Hawaii. Our associates are dedicated to delivering you the best service.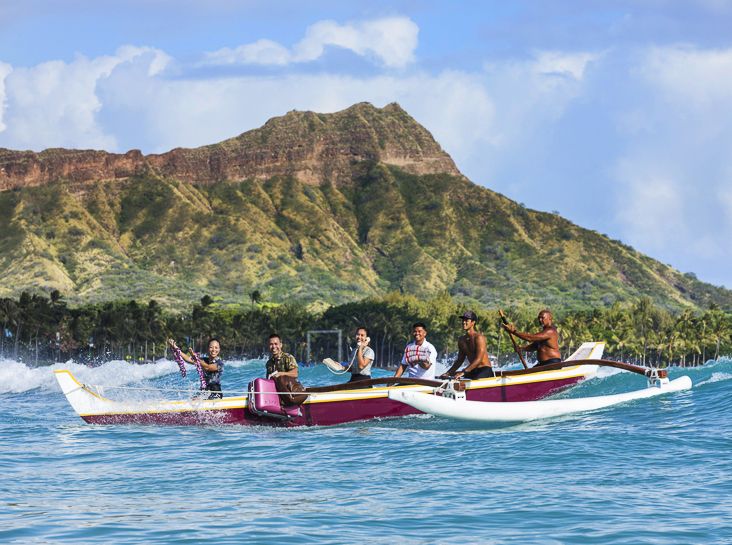 Experience How We Go Beyond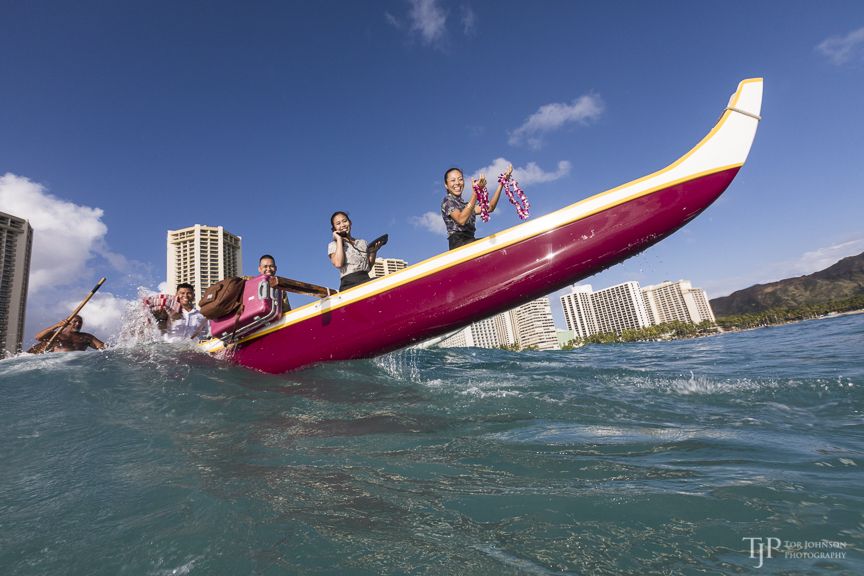 Exceed Expectations
Sheraton Waikiki is proud to be the home of associates who extend the warmth of the aloha spirit through their actions to positively impact your stay.
Share a story of how one of our associates enriched and transformed your stay in Waikiki or read about our commitment to providing exceptional service to our guests.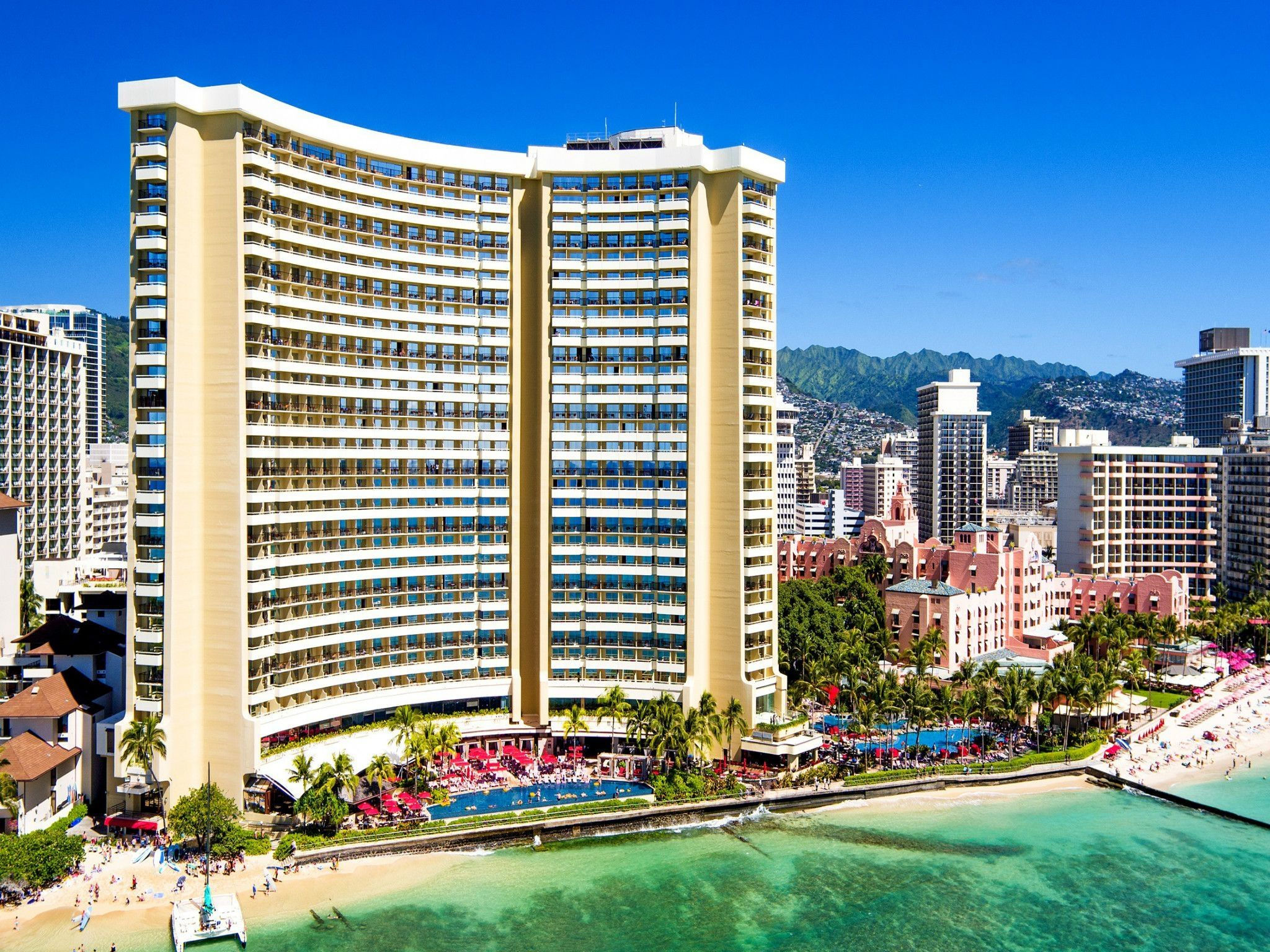 History
Of all the Waikiki Beach hotels, one towers above the rest...the Sheraton Waikiki is a modern monument to traditional Hawaiian hospitality. The Sheraton Waikiki was built in 1971 and 3 years later was bought by Kyo-Ya Management Company Ltd. and operated by Starwood Hotels & Resorts.
This Oahu hotel is perfect for families seeking Hawaii activities, couples in search of romance, or weary travelers seeking a rejuvenating escape. The Sheraton Waikiki is your getaway to Hawaii's favorite playground, Waikiki Beach.