We are pleased to share with our visiting guests and local kama'aina exciting events that are happening at the Sheraton Waikiki.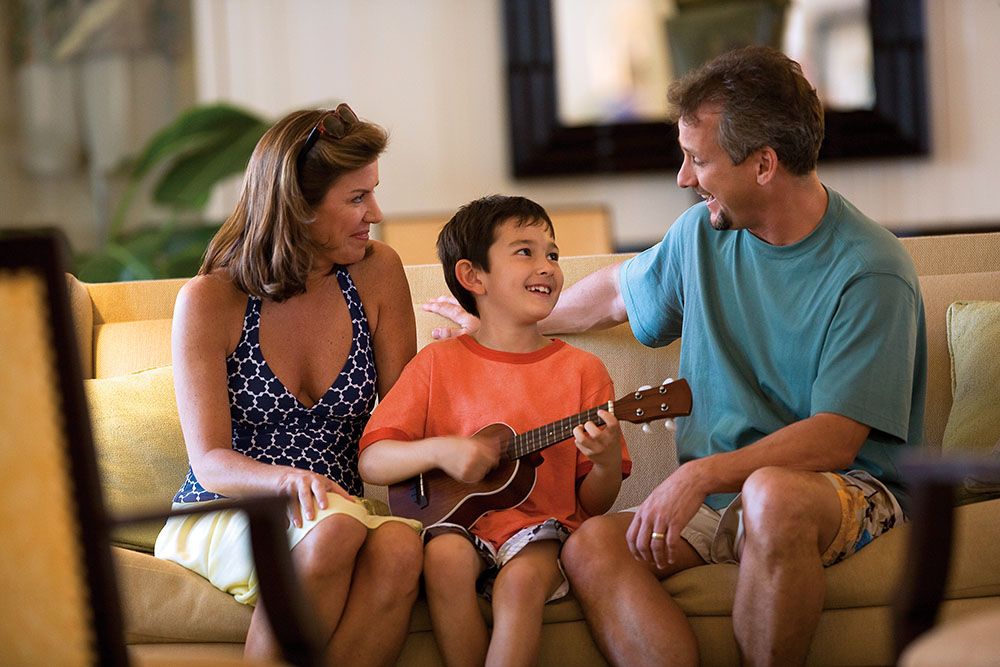 Daily Activities and Events
From lei making to hula dancing or daily live music, our daily resort activities offer fun opportunities for the whole family to enjoy. Daily activities are provided for our guests staying at Sheraton Waikiki.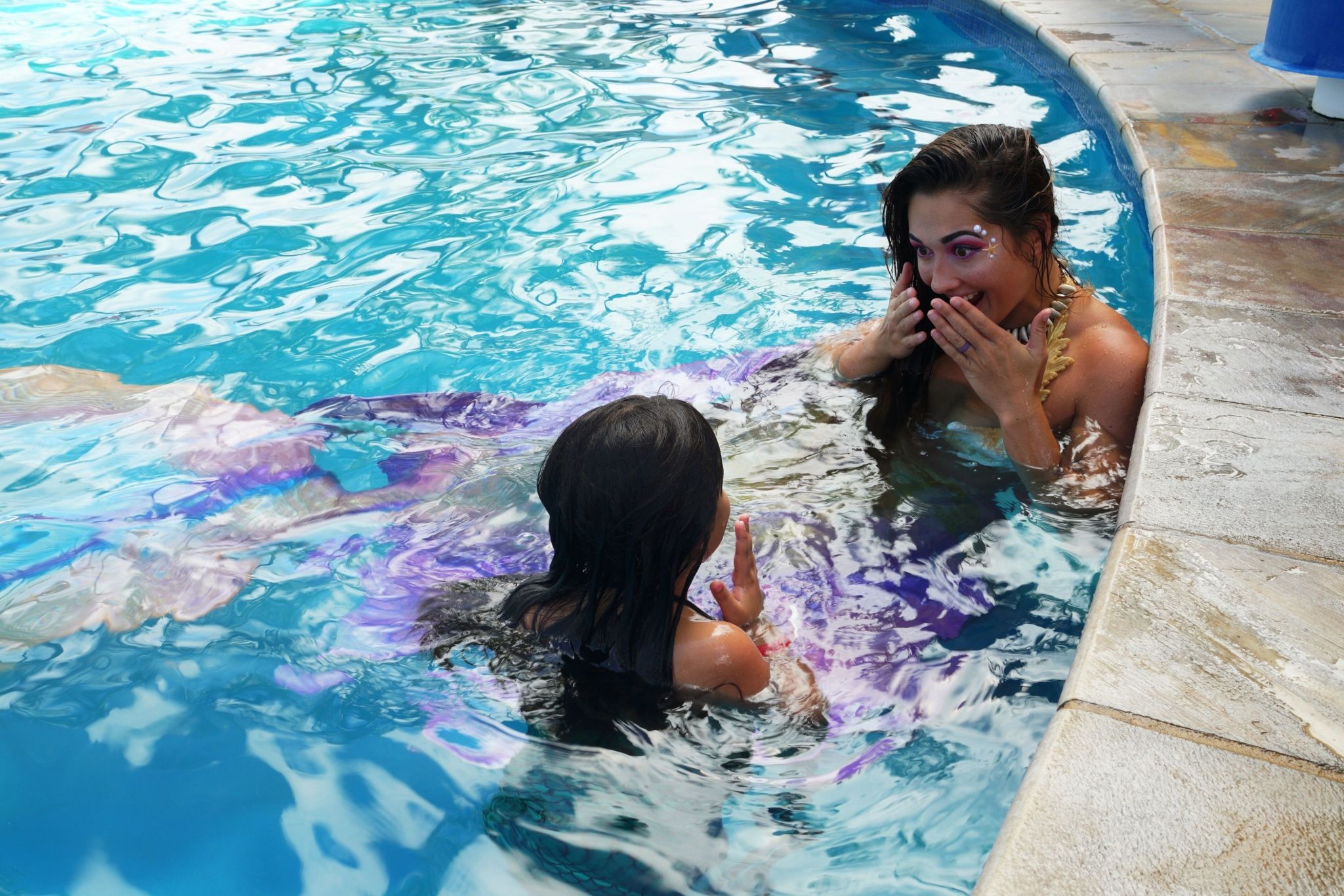 Mermaid Citrine
Monday, Wednesday and Friday | 1:00 PM - 2:00 PM
Mermaid Citrine or one of her mermaid friends will be making the Helumoa Playground her home for the summer – June, July and August on Mondays, Wednesdays and Fridays from 1 – 2 p.m.
The mermaids will entertain guests with storytelling, games and mermaid tricks.
Young guests from Sheraton Waikiki as well as The Royal Hawaiian are welcome.
Mermaid swimsuits are optional!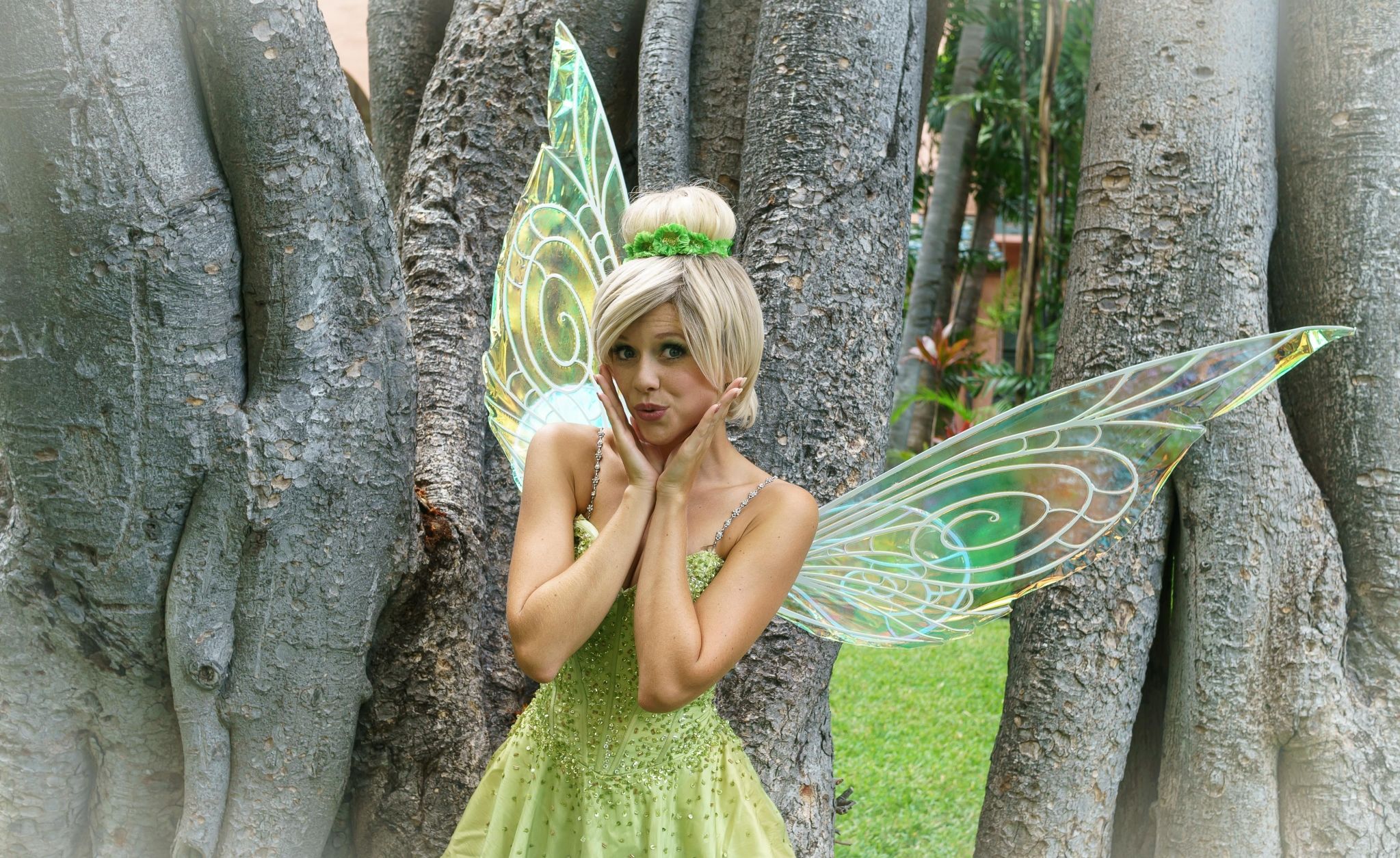 Tinker Fairy
Tuesday | 12:00 PM - 1:00 PM
Young guests staying at the Sheraton Waikiki and The Royal Hawaiian will have a chance to meet and play with Tinker Fairy every Tuesday from noon – 1 p.m., June through September.
Tinker Fairy will delight her new friends with games and playtime at the Sheraton Waikiki's Helumoa Playground. Create great memories and magic this summer at the Sheraton Waikiki!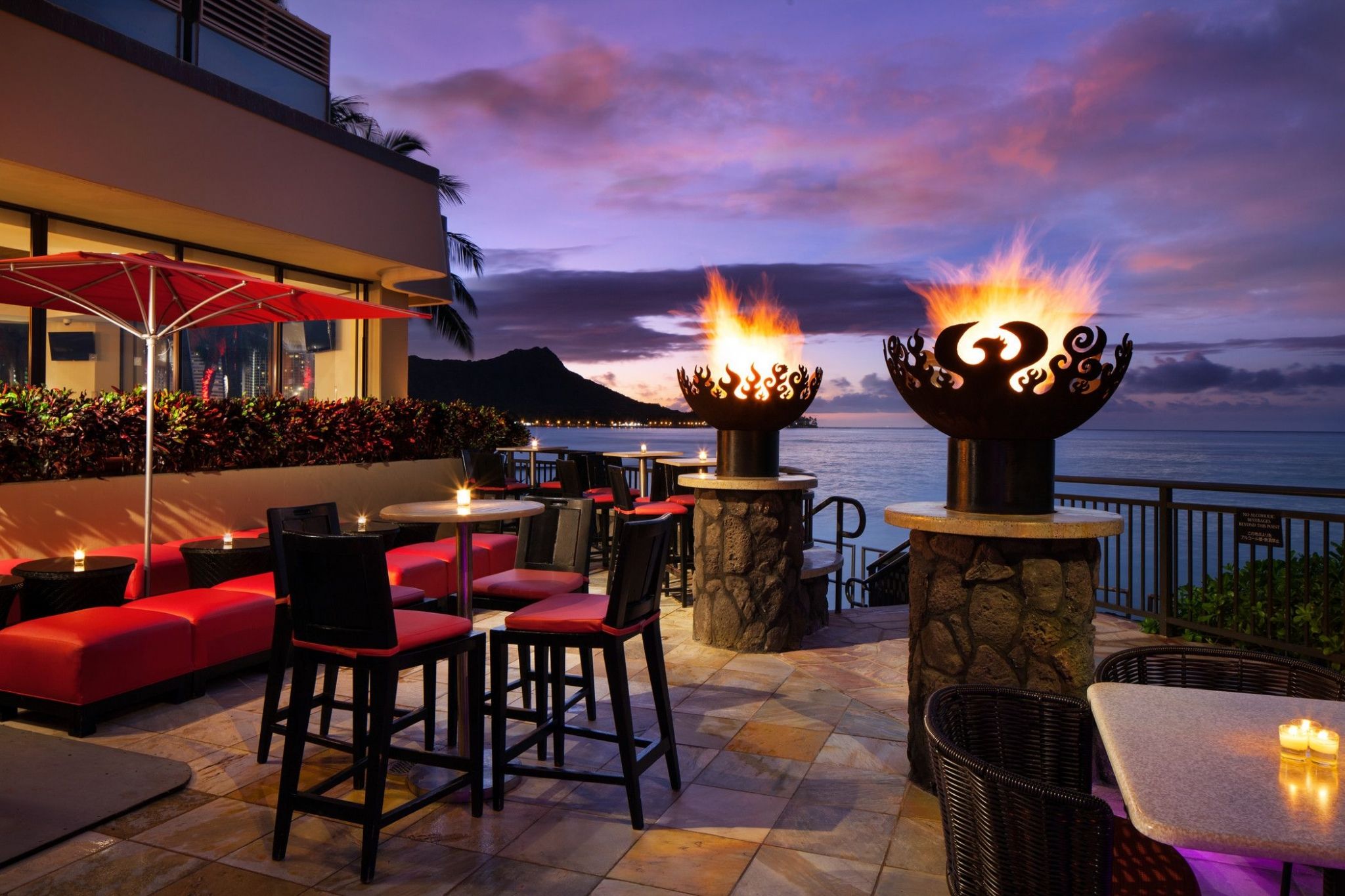 RumFire Club Nights
Friday and Saturday Nights | 9:00 PM to Close
Turn up the heat and join us on Friday and Saturday nights for the best party in Waikiki. Dance all night to the beats of Hawaii's most popular DJs at Oahu's only ocean front night club at RumFire.
Email us to make a reservation for VIP Tables and Bottle Service.
Admission: $10 Cover Charge
*Complimentary for guests staying in house at Sheraton Waikiki.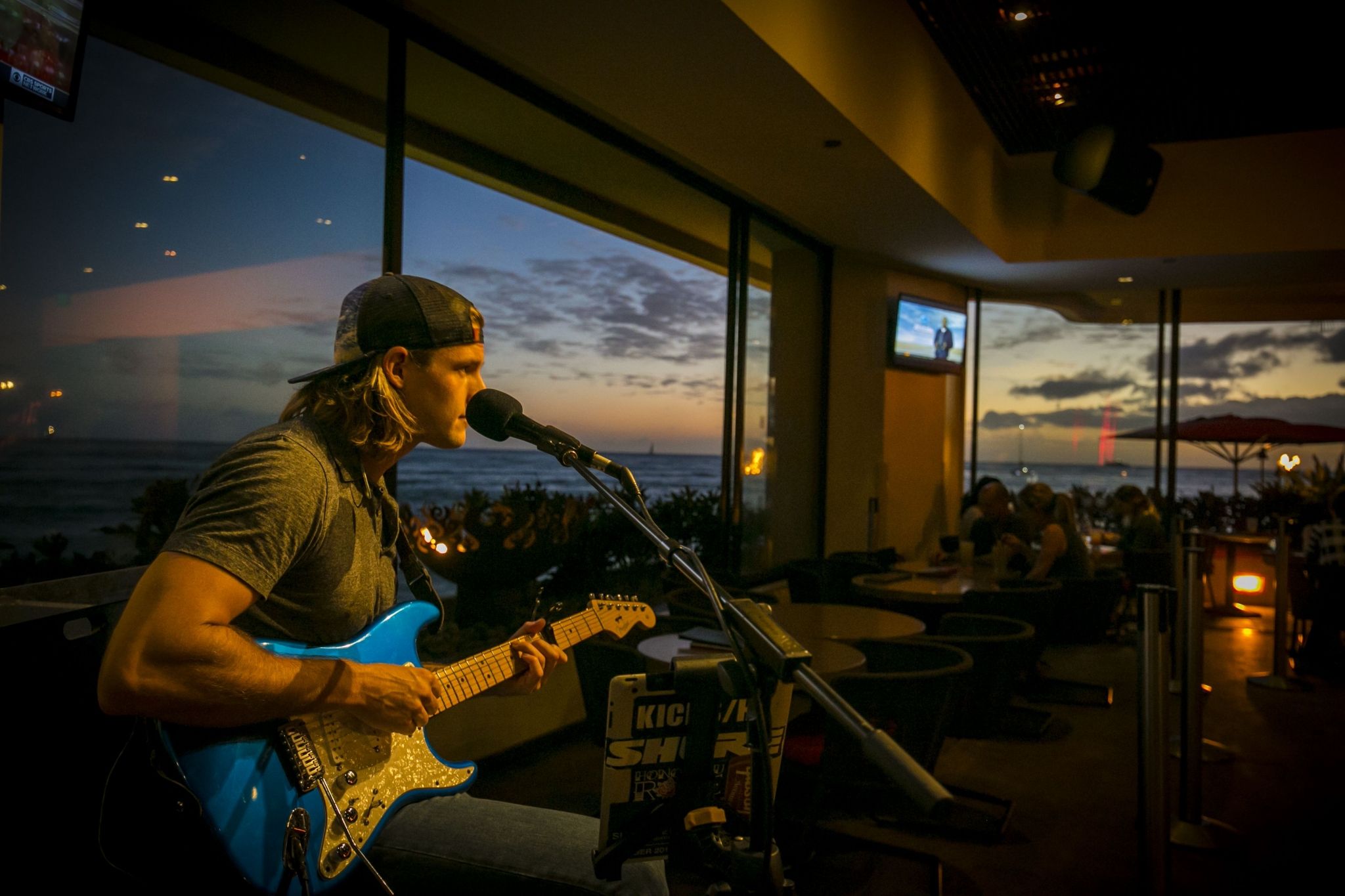 Live Music
Daily | RumFire and Edge of Waikiki
No visit to Hawaii is complete without live music, oceanside at Sheraton Waikiki. From Hawaiian to contemporary, enjoy daily entertainment provided by local musicians at RumFire and Edge of Waikiki.
RumFire: Daily from 5 PM - Close
Edge of Waikiki: Daily 6:30 PM - 9:30 PM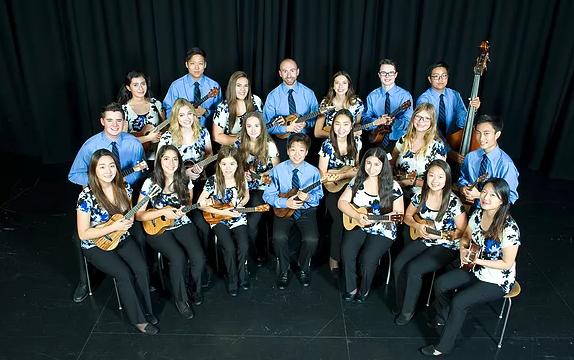 Langley Ukulele Performance
July 13 - July 19 | 8:00 PM - 9:00 PM
Sheraton Waikiki welcomes back the Langley Ukulele Ensemble for their 24th year in Waikiki!
The Langley Ukulele Ensemble, under the direction of Peter Luongo, has developed a reputation at home and abroad for excellence in musical performance. The 20 ensemble members range in age from 13-18 years and are students attending middle school, secondary or post-secondary institutions.
Join us at the Sheraton Waikiki Honu Statue for daily performances between July 13 - July 19.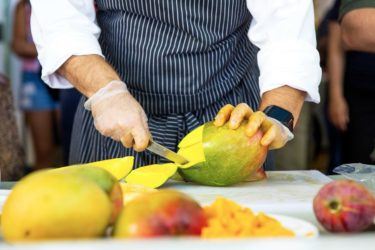 Mangoes at the Moana
July 14 | Moana Surfrider, a Westin Resort & Spa
Celebrate the Mangoes at the Moana festival's 10th anniversary at our sister property Moana Surfrider! A mango-lovers dream, both visitors and kama'aina alike look forward to this event all year long.
During the early afternoon participate in a full day of family fun events highlighting Hawaii's favorite summer fruit.
In the evening join us for our Mangolicious Sunset Reception, featuring the ever-popular Ultimate Throwdown with ten local celebrity chefs, mixologists, live music and more.