The Sheraton Waikiki is situated within walking distance of virtually anything and everything you could possibly want to do in Waikiki, the resort promises no end to entertainment and activity opportunities, including a wide variety of water sports, a full calendar of cultural events, renowned attractions, and world-class shopping… right at your doorstep.
Should you need any assistance making reservations or scheduling activities, our friendly on-site staff will be happy to help. We can even create a special package of events tailored to your specific interests.
FOR RESERVATIONS:
View Our:
For more information email us here.
Live Music in Waikiki
Daily | 5:00 PM to 1:00 AM
Enjoy live music daily in our dining outlets, Rumfire and the Edge of Waikiki.
Rumfire Music: Daily from 5 PM to 1 AM
The Edge of Waikiki: Daily at 6:30 PM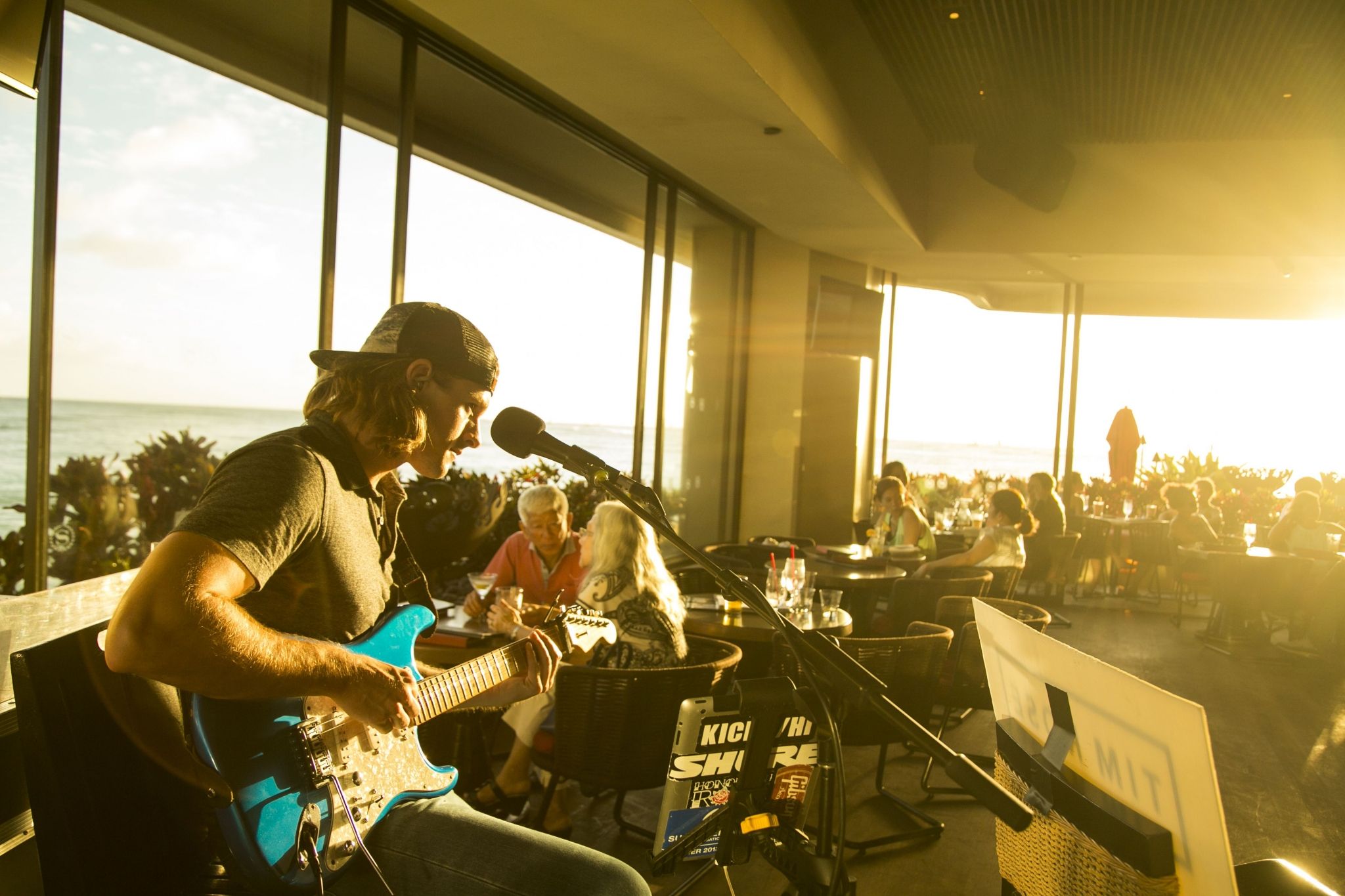 Entertainment
Aha'aina - The Royal Hawaiian Luau
Enjoy Waikiki's only oceanfront dinner show is transforming the traditional island experience in grand Royal Hawaiian style every Monday and select Thursday evening. Conveniently located next door to Sheraton Waikiki at our sister property The Royal Hawaiian, a Luxury Collection hotel.
Te Moana Nui- Tales of the Pacific
Waikiki's Te Moana Nui- Tales of the Pacific - at the Sheraton Princess Kaiulani Hotel is a unique Polynesian show presented by Tihati Productions. "Te Moana Nui" means the vast ocean. Join us as we travel across the Pacific to bring you the captivating stories of Polynesia every Sunday, Wednesday, and Friday.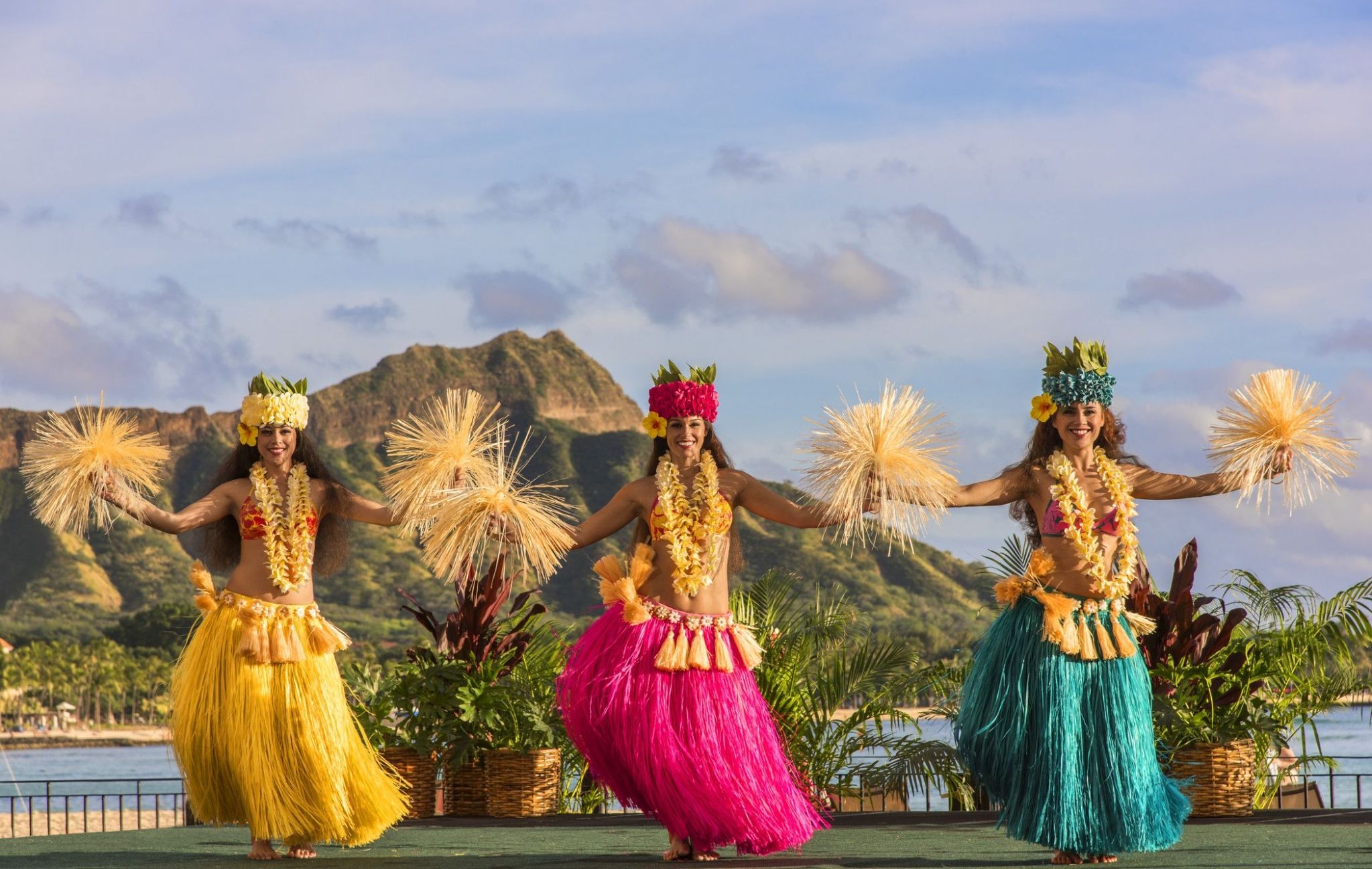 Spa Khakara
Venere Corporation opened its second retreat for relaxation and rejuvenation, Spa Khakara, conveniently located on the 4th floor. Khakara, translated from Sanskrit, means "excellence."
True to Venere Corporation's concept in spa operations, Spa Khakara will provide superior quality, natural treatments, intuitive service and luxurious products including Amala skin care line, delivered in a relaxing setting. This serene and soothing space includes men's and women's steam rooms, eight treatment rooms including four private couple's treatment rooms and a relaxation area. Spa Khakara offers pampering body treatments, facials and massages - pure relaxation with personalized touches.
It is recommended that clients arrive early to take advantage of the state-of-the-art steam sauna facilities that will help prepare and relax guests prior to receiving on of the many carefully crafted spa services.
Spa Khakara is open daily from 9am-9pm. For more information, please visit http://en.khakara.com/, call 808-685-7600 or email info@khakara.com.
Prices, spa service menu, hours of operation are subject to change without notice.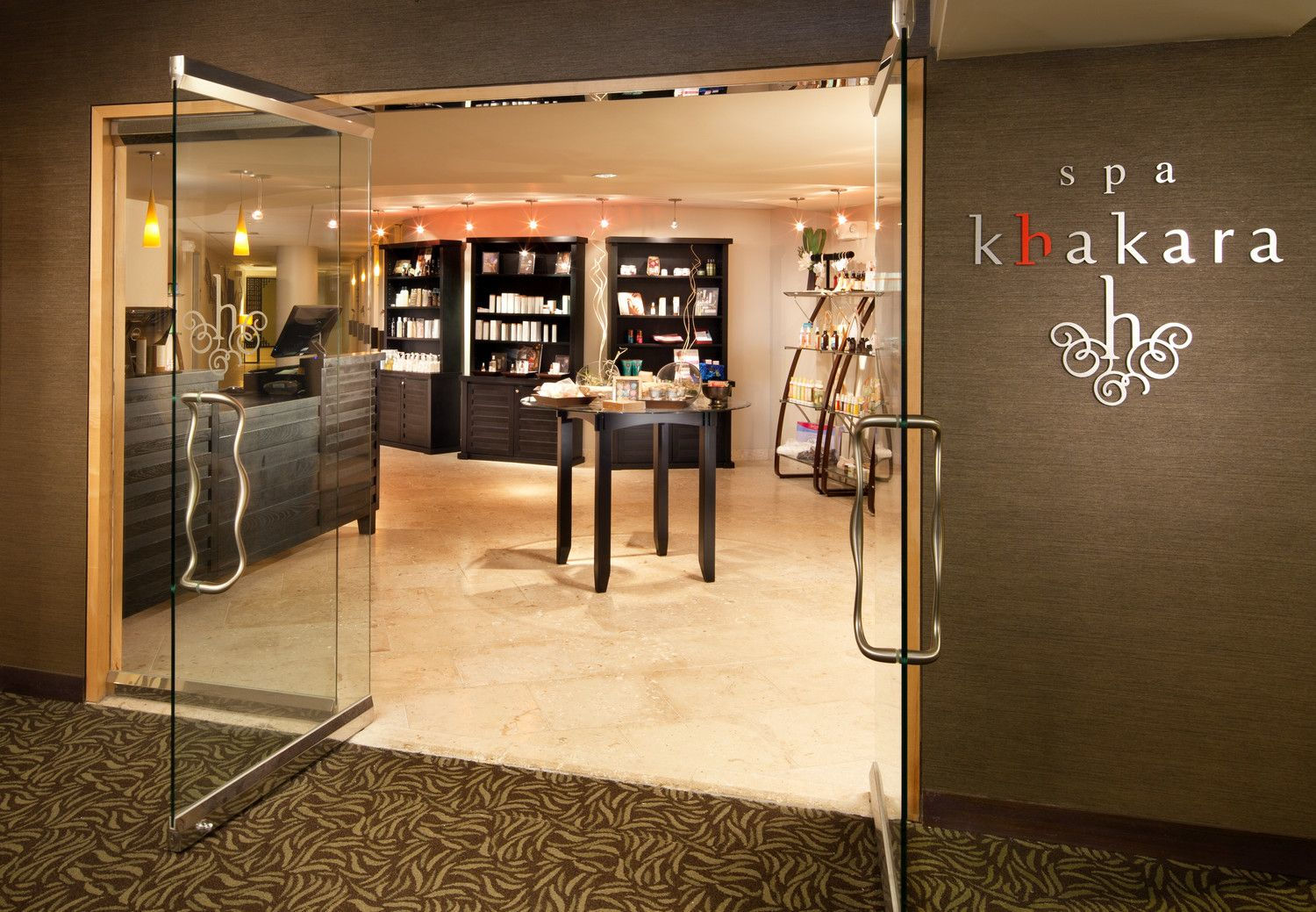 Tours & Activities
Oahu offers a variety of Tours and Activites that will allow every guest to have a memorable vacation. Swimming at a beautiful beach in fresh clear blue waters, snorkeling with tropical fishes, hiking through lush vegetation, swimming with dolphins and so much more. Our catalog of offerings will allow you to plan ahead so you spend your vacation having fun and not planning.
Sightseeing
Luaus and Shows
Water Adventures & Cruises
Golf
Land Adventures
FOR RESERVATIONS:

Contact our Tours & Activities staff via email
Or call (808) 922-4422 during normal business hours